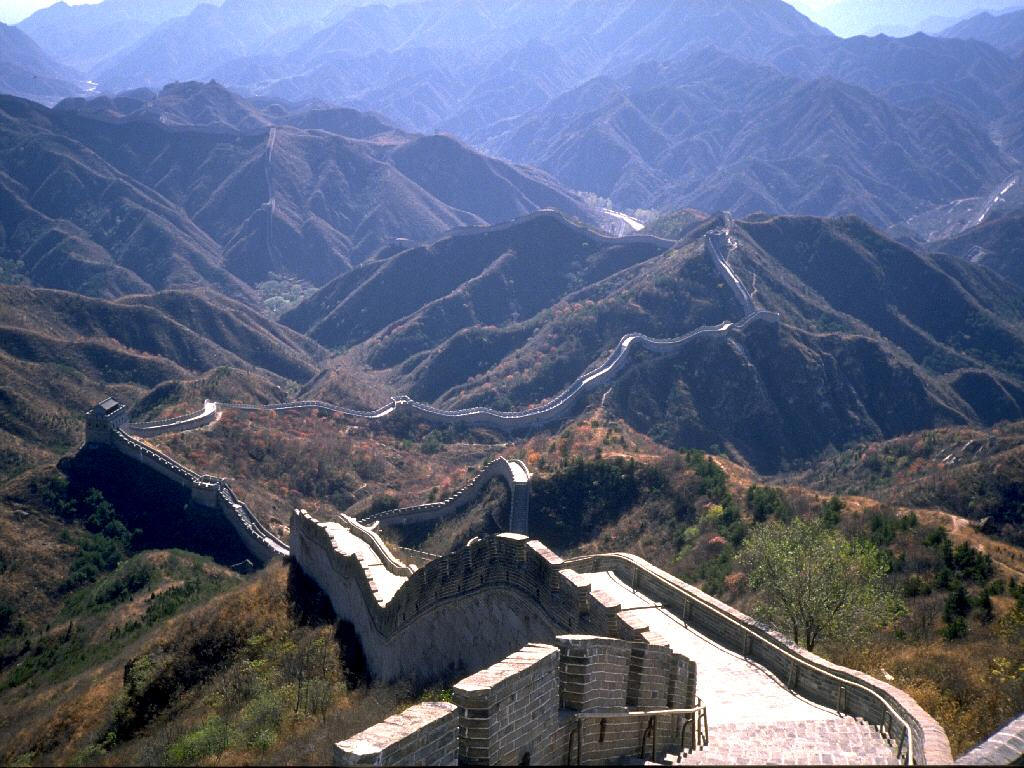 -->
ARCHI > Worldwide Archaeological Sites and Sites of Natural Beauty
This is the page of Planet ARCHI, the database of the positions of more than 200,000 archaeological sites and worldwide landscape features.
Read More...
| | |
| --- | --- |
| Choose Type of Site to Find | |
| | |
| --- | --- |
| Choose Country to Find Site In | |
Site Types
Water Search: Waterfall(s) and sections of Waterfalls, Spas, Fords, Srings including Hot Springs and Sulphur Springs, Stream Mouths, Waterholes, Oasis & Steps.
Lake Search: Lakes, Lake areas and sections of Lakes.
Natural Landmarkes Search: Ravines, Fissures, Craters, Cliffs, Rocks, Rockfalls, Valleys, Hanging Valleys, Elongated Vallyes, Valley Sections, Volcanos, Mountains, Mountain Peaks, Hills looking over land, Ledges, Plateau, Spurs, Gorges, Canyons, Trees, Fossilised Forests, Primitive Huts, Arches and Beacons.
Cave Search: Caves, Caverns and Tunnels.
Religious Sites Search: Temples, Shrines, Monesteries, Palaces, Pagodas, Hermitages, Religious Centres, Ancient Religious Sites, Retreats, Churches.
Resort / Leisure Search: Beaches, Atols and Resorts.

© 2013 Digital Documents. All data generated and viewed from this website is copyrighted to Digital Documents.